A Place where We Share Our Passion For Scooting
Read our helpful scooter lifestyle articles
Each of our articles are carefully curated and guided by our experience speaking with customers everyday, whether it's simplified scooter buying guides, product advice or maintenance how-tos. We're here to make buying, owning and loving your scooter simple!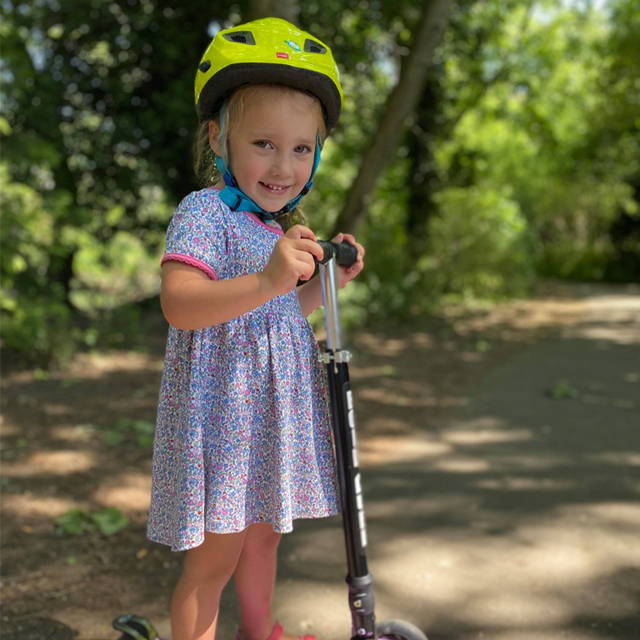 Teaching your kid to learn how
to scoot confidently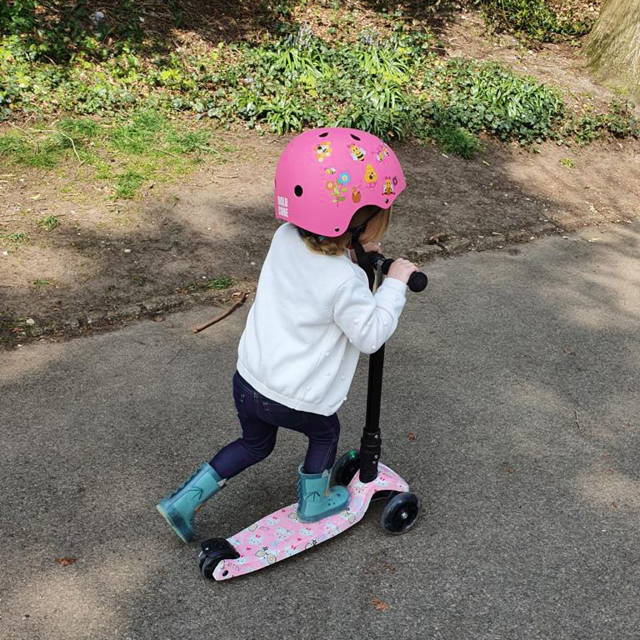 What to look for when buying a
helmet for your child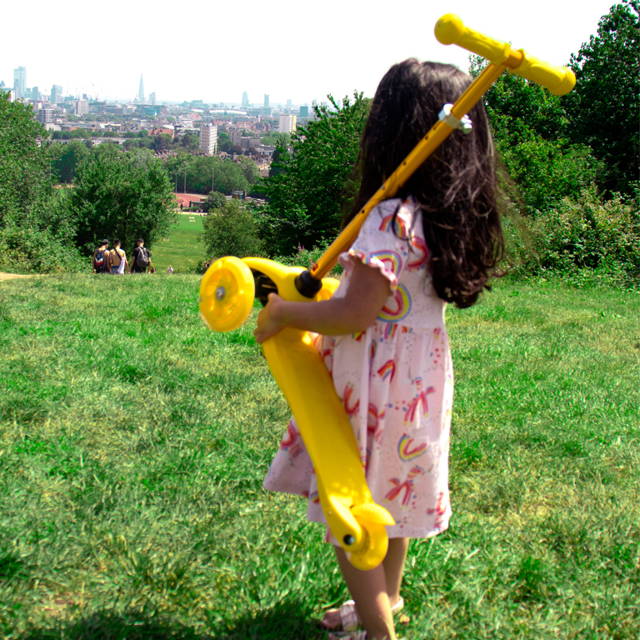 Scooter MOTs, maintenance
and upcycling
Kids Scooter Buying Guide: All the Details to Consider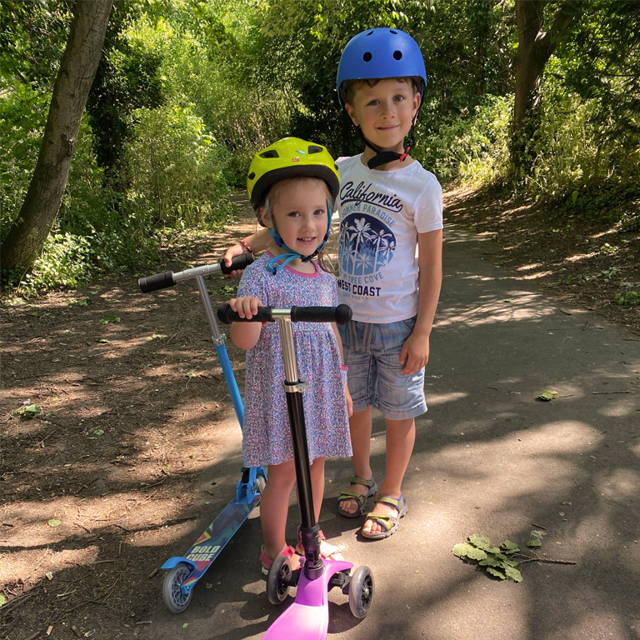 How to Choose a Scooter for your Child
The gift of movement is such a pivotal and important step in a child's early life. I still fondly remember what mobility meant for me at 2 years old with my roller, 10 with my first scooter and, even 20 when I learnt how to drive, each experience giving more freedom and independence than the last.
Whether you are just beginning the search for your child's first ever scooter or whether you are looking for the next set of wheels in your child's scooting journey, BOLDCUBE has a kick scooter for you. It can appear overwhelming when looking at the options available, but have no fear, here is a step by step guide to help you select the right scooter for you.